Start experimenting: It's free!
Create an online psychological experiment in hours, not weeks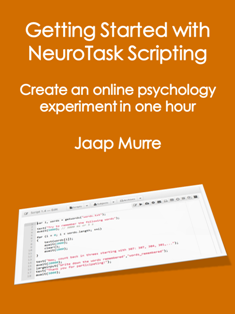 Getting started
To get an overview of NeuroTask Scripting, check out the (free) book 'Getting Started with NeuroTask Scripting', which gives a good impression of what you can do with the platform.
Or head over to the demo page where you can run demonstration scripts, including for example a classic experiment in cognitive psychology and popular neuropsychological tests like Posner and Keele's experiment with random dot paterns from 1968: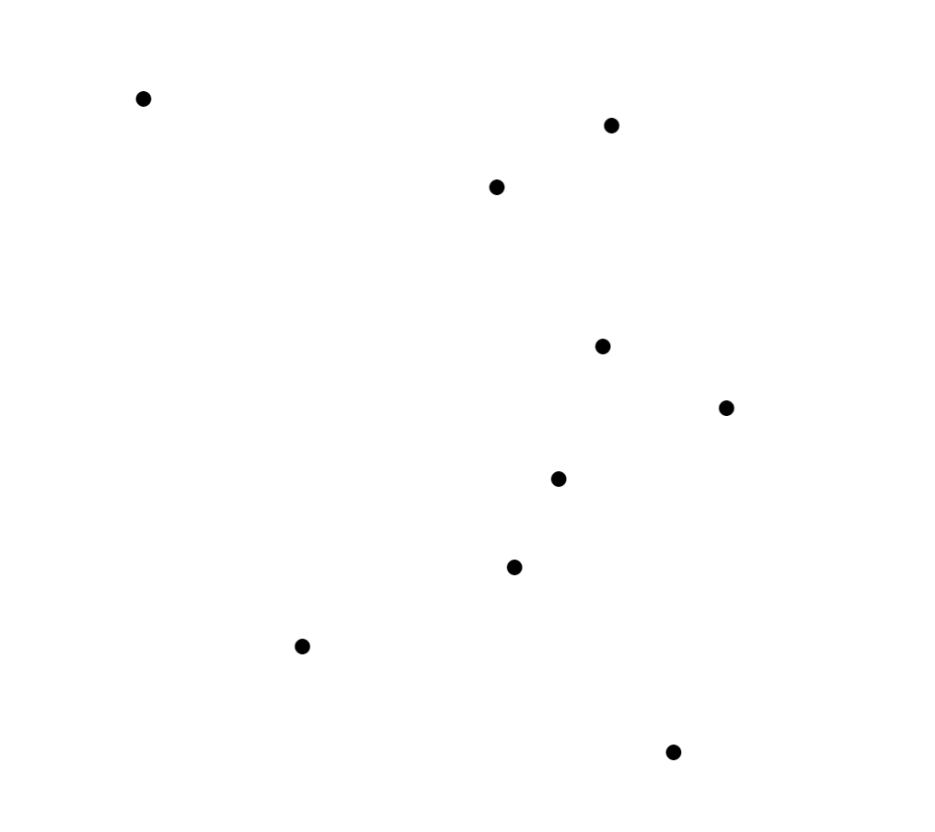 Once you are on the demo page, be sure to click on the orange 'Run Experiment' button (right-hand corner)!
Recent Developments

In the past weeks, we have upgrade the system so that it is now much faster. We have also increased security levels and compliance with European data laws.
Some of the major changes are:
The main servers are now located in the Netherlands and are much faster than the earlier ones

The server-side systems, incluiding the database itself, have been upgraded to…